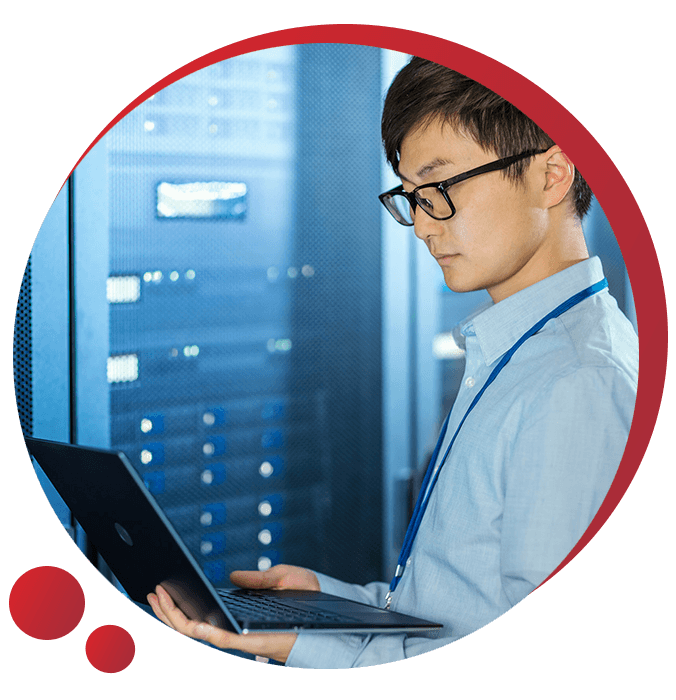 Red

Night's Firewall Pick: Cisco Meraki
In addition to a dashboard that allows you to remotely control your security settings, the Cisco Meraki cloud-based firewall also offers powerful features to maximize protection and performance:
Intrusion Prevention
Cloud-brokered VPN
Content Filtering
Malware Protection
High Availability
What a Firewall
Protects Against
With a firewall acting as an intelligent shield around your network, you can proactively protect your network against:

Malicious code, also known as malware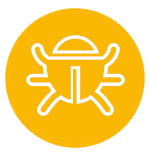 Worms, viruses, Trojan horses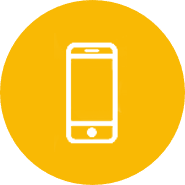 Get the Best Business Firewall Available
Want to learn more about the security benefits of our firewall solution? Read through our free whitepaper – download instantly!
read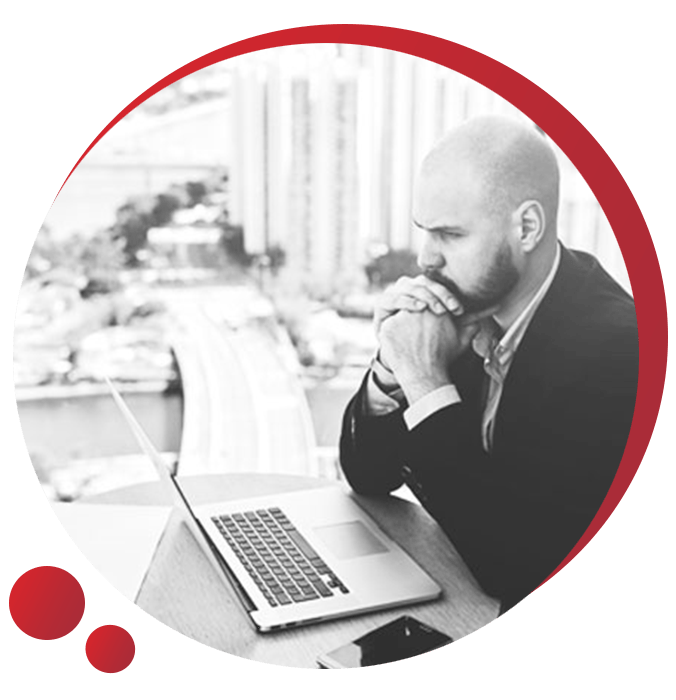 Secure Your
Network Loopholes
Hackers are constantly searching for any openings or opportunities to hack into a network and steal your information. DMR's 2016 Cybersecurity Report actually found that 51% of businesses have fallen victim to one of these attacks. With the right firewall, however, your network won't become part of that statistic.
"I recommend RedNight Consulting because they know their technology, do the research and stand behind their product. They are a great resource."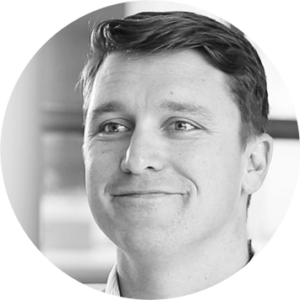 Nick Prosser, President,
Atlas IP
Have any more questions about network security and firewalls?
Get in touch!
Let Us Be Your

IT Partner
Are you ready to hand your IT management off to passionate people who live and breath technology solutions?
Call Now
Let's set sail together