How Does Your Network Perform?

Do you get monthly reports on your communication systems' performance? Are all security and update patches being deployed? Is downtime improving? Are you automating all possible tasks?
If you can't answer yes to these questions, then your network may be controlling your workflow, and not the other way round.
With network management, you can eliminate the complexity of your systems. We'll show you how.
Network Management with

Red

Night Consulting

Content filtering and enterprise-level security
Mobile device management
Infrastructure analysis
Integrated communication and collaboration tools
Improved business responsiveness
Benefits of
Network Management
It's time to take control of your network. Without ongoing analysis of your system, you are sailing blind, heading to inevitable technological glitches. By employing network management from the right service provider, you'll enjoy: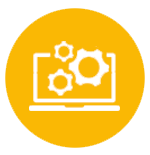 Our tools are your guards, watching your system for any errors and heading off technical problems before they happen.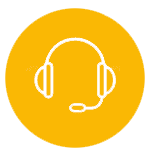 Get out of reactive IT. We proactively find weak spots and solve issues with one goal in mind: Eliminate downtime.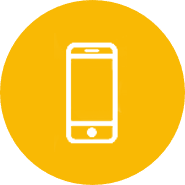 When mobility is king, we help you deploy devices, set up BYOD programs, and monitor traffic to maintain enterprise-level security wherever you are.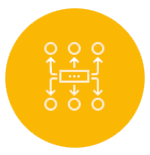 We don't make you conform to us. We take your existing processes and find the best options for you. No hard sales. Just real solutions.
Network Management with
Red

Night Consulting
Without a smooth network, you can get dragged down behind your competitors.
At RedNight Consulting, our desire is to create a technology landscape for you that propels you toward your business goals.
Contact us today to find out how we can simplify your complex network.
"7 Reasons to Stop Buying, Owning and Running IT"
At RedNight Consulting, we pride ourselves in offering some of the best managed services in the industry.
Check out our free whitepaper.
read
"RedNight knows both IT and business. They help guide you through the technology, but also give you great recommendations on how technology actually fits within your business."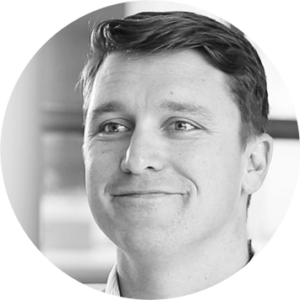 Nick Prosser, President,
Atlas IP
How Can We
Simplify Your Network?
Let Us Be Your

IT Partner
Are you ready to hand your IT management off to passionate people who live and breath technology solutions?
Call Now
Let's set sail together