Experience Meets
Excellence
The name "RedNight" is derived from the sailor's saying:
"Red sky at night – sailor's delight. Red sky in morning – sailors take warning."
The company supports customers in three main areas – Cloud infrastructure and applications, ongoing Managed Services (MSP) and business grade hardware solutions. Moving to the cloud with the help of an expert like RedNight makes IT environments significantly more secure, accessible from anywhere and frees up IT teams to do strategic work.
Our extensive technical and business experience is paramount to achieving our clients' goals. Meet our team and see why we will tailor the best possible cloud solution for the unique needs of your company.
RedNight Consulting was founded to provide IT solutions for small and medium-sized businesses.

Each employee has the power to do something to improve themselves, and the customer. We strive to create solutions and value for each customer. Everyone uses the tools at their disposal to constantly solve problems, progress, educate themselves and the customer.

We celebrate the wins and commiserate the challenges together. There is an environment of communication, healthy competition, and support. No individual in our organization will be the sole source of information or action..

Grit
We start every challenge with the determination to succeed. We have a commitment to the long-term objective. Never give up, always move forward, persist. Do what it takes in the face of resistance.
Life is not a pony farm.

Excellence
Reliability, dependability, and accountability are pursued through actions of integrity – with constant practice. Everyone shows up over prepared and ready to do their best. The expectation is over-delivery

We are positive people with positive attitudes. Anger, negativity and toxic behavior have no place in our organization. We are always treating each other with respect. Each task or situation is framed through a lens of optimism. Not every day is easy, but we enjoy tackling the unexpected.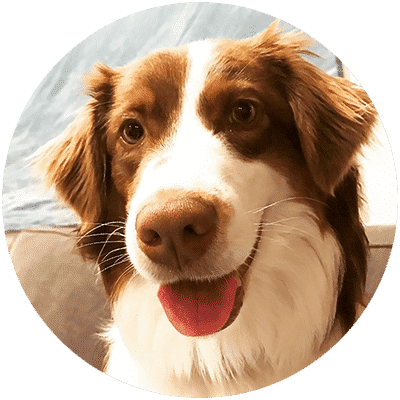 Tula
Tula is an Aussie and loves people a lot and protects all children. Will beg for hugs and kisses every minute of the day and enjoys beach runs. Like all dogs at RedNight, Tula enjoys treats and toys from Pet Club Online.
Owner: Terry Hill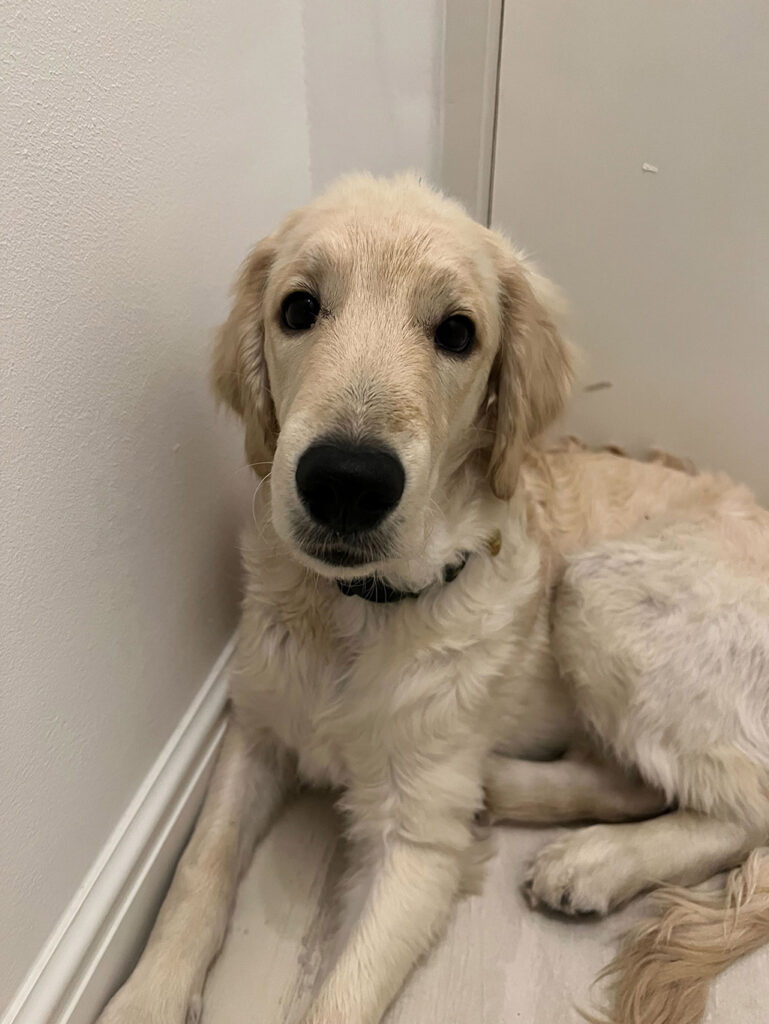 Goldie
Goldie is a happy-go-lucky golden doodle from the Netherlands, who is getting curlier (and dare we say cuter) by the day. He will dissect any squeaker for you from a stuffed toy and loves a good puddle. He loves to unleash a charm offensive onto every passerby, but does not have a lot of patience for the pup-arazzi.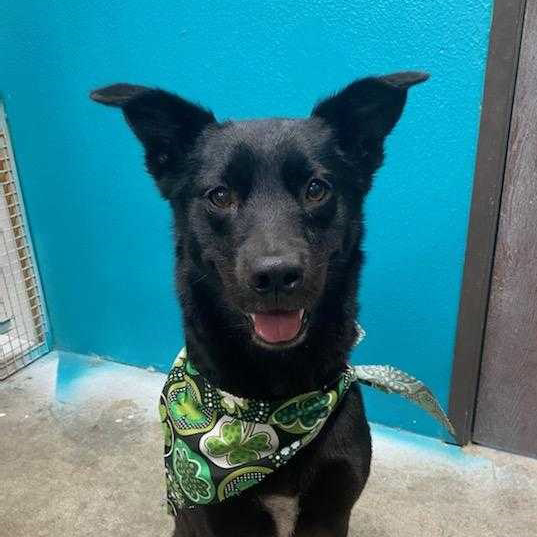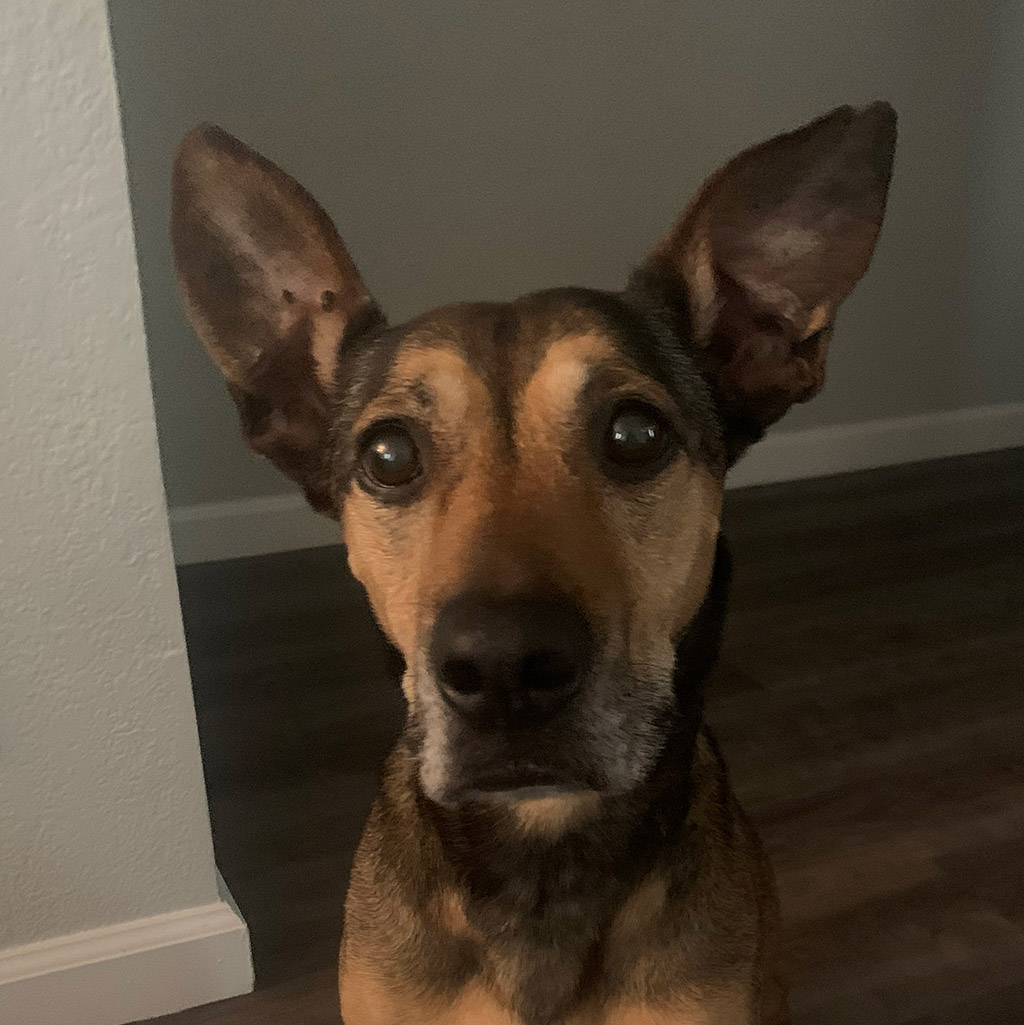 TinkerBell
Tinkerbell (Tink) is 11 years old. She is a lovely Catahoula mix that gets mistaken for Scrappy Doo with every new face she meets. She loves to take long naps wrapped up in blankets. She has recently reunited with her love for bones and treats. She follows her mom, Nikole, around everywhere and greets everyone at the office with love.
Owner: Nikole
Let Us Be Your

IT Partner
Are you ready to hand your IT management off to passionate people who live and breath technology solutions?
Call Now
Let's set sail together