Microsoft is an ever-evolving productivity suite that gives your business and your staff access to powerful work tools. We will ensure you have access to the right licenses, facilitate migrations to Microsoft 365 solutions and manage your renewals to minimize your expenses.

Meraki is a leader in today's digital world, ensuring your users, employees, and customers have an exceptional network experience. Their powerful firewalls, switches, APs and camera solutions are RedNight's top pick for a business' network security.

Zoom brings our customers an industry-leading solution for unified communications with an intuitive, scalable, and secure platform. As Zoom partner, we can implement a full phone and text system with call trees as well as their meeting, chat and event applications.
Amazon Web Services (AWS)
RedNight Consulting has partnered with AWS as their sole cloud infrastructure provider and is recognized as an Advanced Tier Partner.  This relationship enables access to the full suite of AWS products, services, and partner benefits which allow us to rapidly define and solve IT challenges for our customers.  The Infrastructure as a Service capabilities allow RedNight to build custom on-demand IT solutions for our customers while keeping their data secure and compliant.  RedNight's team of AWS Solution Architects are ready to help design, build, and implement cloud solutions.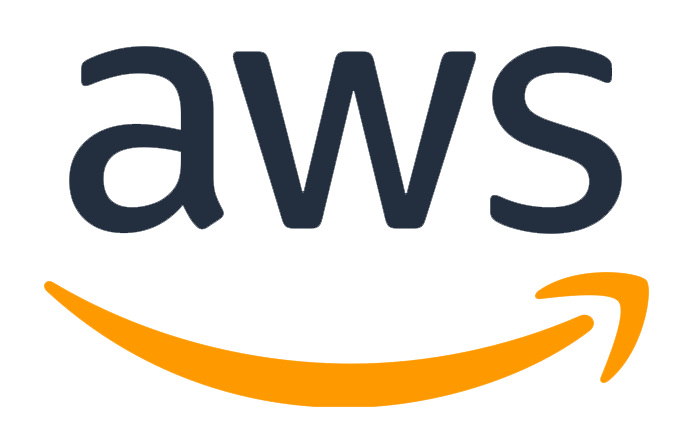 "RedNight Consulting is specialized in cloud migrations for SMBs that are tailored to each company's individual requirements."
LEARN MORE

RedNight understands the value of the ever-evolving cybersecurity market and uses ProofPoint training solutions to implement security awareness for your staff and protect your business.

Data loss and downtime are catastrophic in business operations. For extra protection, RedNight partners with Acronis for quality server backup and recovery services.

Addigy's Apple IT management tool provides the tools to successfully manage your macOS, iOS, iPadOS, and tvOS devices in real-time, for multiple clients at once.

Multi-factor authentication (MFA) is an access security product used to verify a user's identity at login. It adds two or more identity-checking steps to user logins by use of secure authentication tools.

Dropbox lets you save and access all your files in one organized place and share it with anyone while keeping it secure and always accessible. RedNight will help you manage your cloud storage, document tracking, and backups.
Memberships and Accreditation

The Inc. 5000 list, is a prestigious list of the nation's most successful private companies that has become the hallmark of entrepreneurial success and the place where future household names first make their mark. The list is a distinguished editorial award, a celebration of innovation, a network of entrepreneurial leaders, and an effective public relations showcase. RedNight has been ranked in the Inc. 5000 list for three years in a row.
LEARN MORE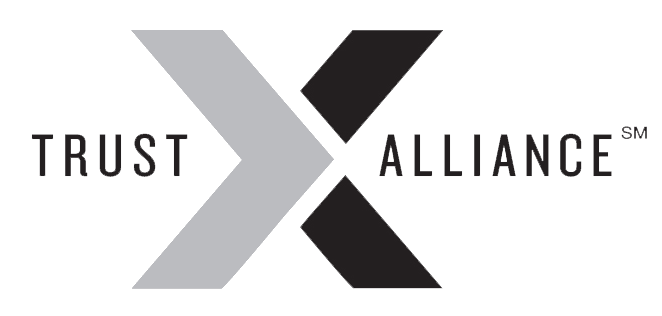 RedNight has established a membership with Trust X Alliance, a powerful network of elite technology service providers whose mission is to enable businesses to be more successful through the use of technology. Trust X Alliance has become one of the most prominent and prestigious member-led networks in the technology industry—a community of solution partners and top-tier manufacturers committed to collaboration and sharing of best practices.
LEARN MORE
Let Us Be Your

IT Partner
Are you ready to hand your IT management off to passionate people who live and breath technology solutions?
Call Now
Let's set sail together