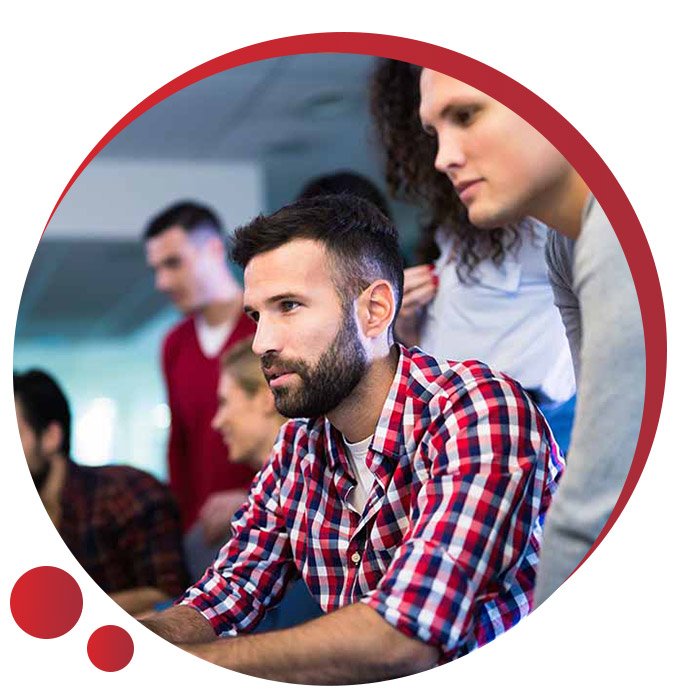 Comprehensive
MDM Services
Mobile device management is a straightforward solution to an evolving problem. With more devices added to your organization's network every year, you must find a way to safeguard your company data.
We have the experience to keep your data safe, your devices functional, and your business more productive than ever before.
Apple Consultants Who
Go the Extra Mile
We are the only Apple Consultant in South Orange County, offering small and medium-sized companies exclusive local market knowledge that will help them reach ideal business outcomes. Our consultants will work independently or with your team for a smooth and productive partnership that enhances your Apple infrastructures.
Our
Dedicated

Apple Services
Our experienced consultants offer a comprehensive range of services and solutions across all Apple platforms and devices. We help integrate, secure, and enhance business systems through the user-friendliness and versatility of the iOS.

We provide the specialized IT knowledge and expertise to set up, test, and manage your Apple user accounts and devices. These services include Apple user management, systematic backup settings, managing updates and ongoing Apple support to drive optimal user experiences.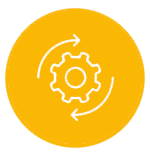 Deployment and Configurations

Our experts will handle every aspect of system configuration, from password management to data privacy security settings and accessibility solutions. Additionally, we will help you reach a low life-cycle cost, eliminating unnecessary expenses in your Apple setups.
System Assessments and Upgrades

The RedNight Consulting team can help perform a health check on your Apple ecosystems to gauge and improve overall efficiency. Our consultants specialize in SMB solutions, providing recommendations on the most suitable Apple applications and hardware that will develop and scale your business without guesswork.

Device Management and Infrastructure

In order to become Apple Consultants, RedNight Consulting had to demonstrate expertise in Addigy to assist with device management and inventory and Meraki to assist with wired and wireless network infrastructure. Whatever your business's needs are, Rednight Consulting can meet them.
RedNight Consulting's seasoned team has the experience and specialized skills to create custom solutions that boost standard Apple experiences. These niche services include personalized app creation and industry-specific solutions that drive the most cost-effective and innovative business outcomes.
Apple Consultants in Orange County You
Can Trust
When you partner with RedNight Consulting, you partner with a dedicated team that only wants to do their best to help you succeed by using today's technology for tomorrow's future. Let us serve you by doing what we do best to help you do the absolute best you can do.
Contact us today to discover more about how our services can help your organization.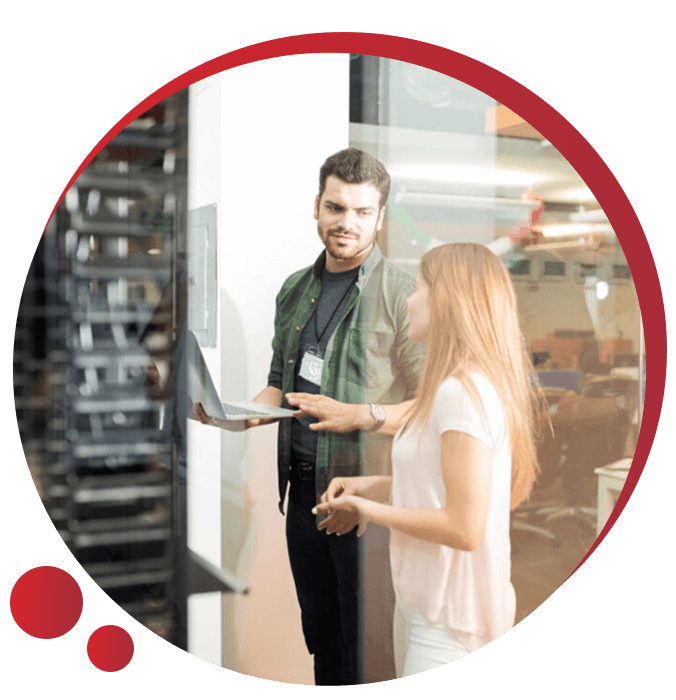 Let Us Be Your

IT Partner
Are you ready to hand your IT management off to passionate people who live and breath technology solutions?
Call Now
Let's set sail together