A Shift to

Better Productivity
If you're looking for a way to supercharge your business collaboration, work efficiency, and overall productivity… you've found it.
Office 365 is an ever-evolving productivity suite that gives your business and your staff access to powerful work tools. With it, you can work better from anywhere, and at any time.
RedNight helps shift your business data to Office 365 seamlessly. With us at your side, you'll gain access to a game-changing productivity platform without suffering from any data migration headaches.
Office 365 Offers Your Business:
With the advantages that cloud computing brings to the table, you'll be able to have more time and resources to focus on your business goals and moving yourself forward. The Cloud will help you get there by providing: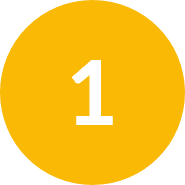 Automated software updates that keep your data secure while adding new application features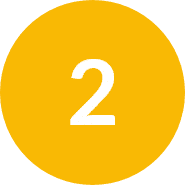 Secure cloud-based access to your files and folders, which you can use to collaborate with people in real-time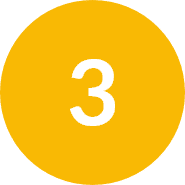 Flat-rate monthly billing on a per-seat basis that lets you plan your IT budget with no surprise costs
Office 365 Is a
Business No-brainer
Millions of businesses choose Office 365 as their go-to productivity platform. With built-in security, automated backups, full support and more, it's easy to see why.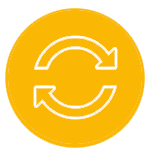 Leverage the advanced security of Microsoft that's built into Office 365 as a default.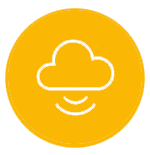 Office 365's cloud access lets you work from the office, your home, or on the go with the same feature-rich functionality.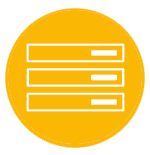 Consolidate your software licenses and unify your organization to work on a single platform.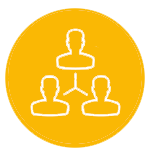 Office 365 comes with an SLA-backed 99.9% uptime guarantee. Avoid downtime costs and get to your data whenever you need.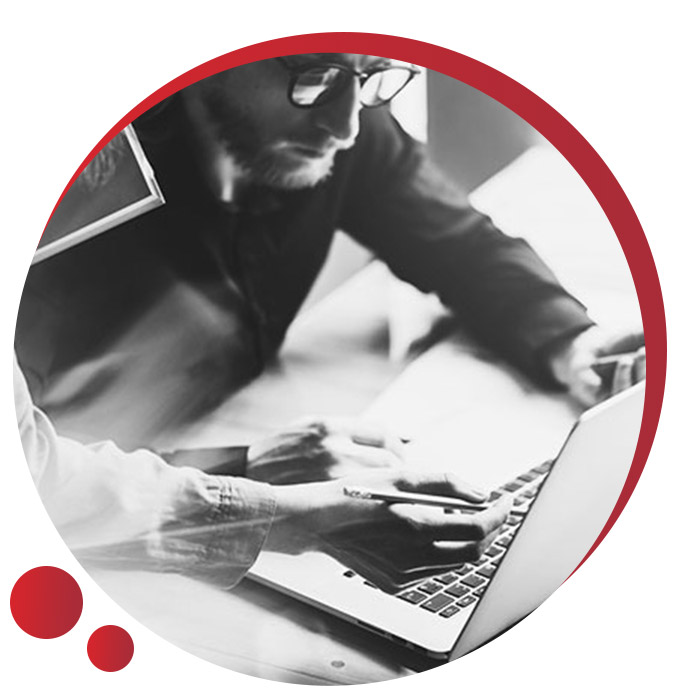 Evolve Your
Collaboration
It's time to take your business productivity to newer, more scalable levels. RedNight is here to help you migrate over while continually managing your Office 365 platform.
Let's get started today.
The Benefits of Migrating Your Company to
Office 365
One out of every five corporate employees in nearly every enterprise uses an Office 365 cloud service. There's a good reason, too – the benefits are enticing to organizations of all sizes.
Read More
"RedNight knows both IT and business. They help guide you through the technology, but also give you great recommendations on how technology actually fits within your business."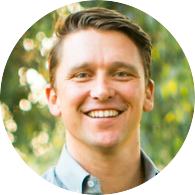 Nick Prosser – President,
Atlas IP
Interested in
Office 365?
Let Us Be Your

IT Partner
Are you ready to hand your IT management off to passionate people who live and breath technology solutions?
Call Now
Let's set sail together