Unique Protection
for You
Every business needs something different out of security. With unique processes, clients, and offerings, your network requires unique protection.
Let the RedNight team create a tailored network security solution for your business that satisfies those unique needs.
We can create a custom security strategy that fits both your needs and your budget. With it, you can rest easy knowing your data is safe.
Our Network Security Solution
Gives You: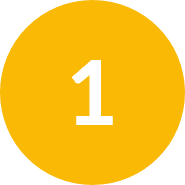 End-to-end solutions that cover everything from Wi-Fi to mobile devices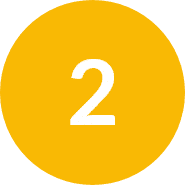 Complete security management that automates updates and upgrades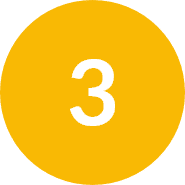 Proactive monitoring that patches vulnerabilities before they cause security issues
Security That Grows with Your Business

Network security threats change and technology evolves constantly. You need a partner that can help you stay on top of all the shifting trends. We help you keep your business protected through the thick and thin.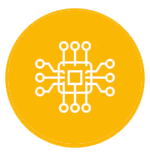 Benefit from industry-leading security solutions, backed by top-tier vendors.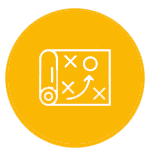 Protect your network with a custom solution that addresses software and hardware.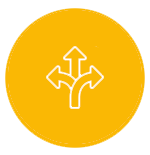 Adapt and evolve your security solution as you grow. Don't suffer from growth vulnerabilities.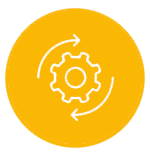 Enjoy unlimited support from certified experts. Get the support you need to stay fully secure.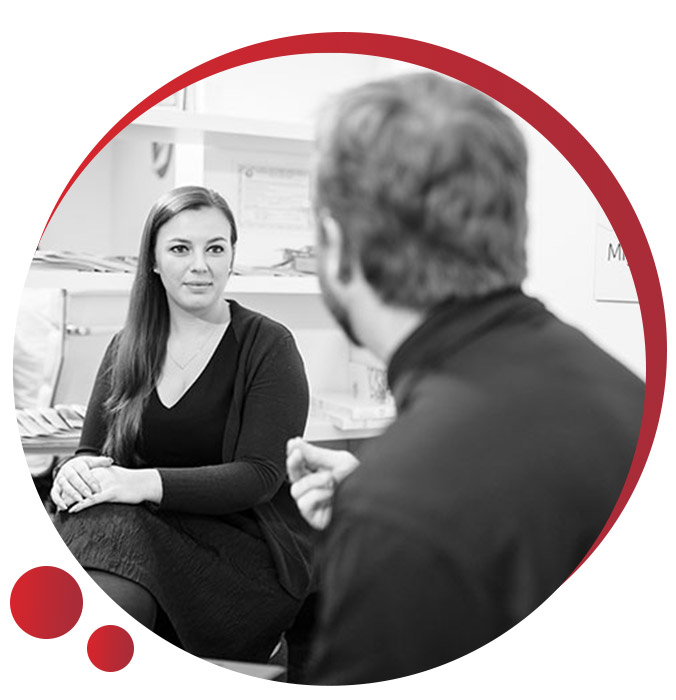 Better Security

Starts Today
Don't wait another day to secure your network from malware, hackers, and internal threats. Partner with RedNight and take your network security to the next level — to the right level.
"I recommend RedNight Consulting because they know their technology, do the research and stand behind their product. They are a great resource.."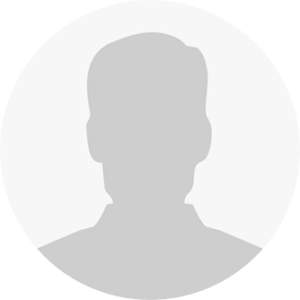 Fernando Gonzalez, IT Manager
Bradshaw International, Inc
Let's
Secure

Your Business
Let Us Be Your

IT Partner
Are you ready to hand your IT management off to passionate people who live and breath technology solutions?
Call Now
Let's set sail together