Your company works in a unique manner. After all, you do things the way you want to in order to get the results you want.
So why should you have to stick with the stock IT configurations?
Through our professional IT services, we help organizations forge solutions and create workflows that fit their needs – and never the other way around.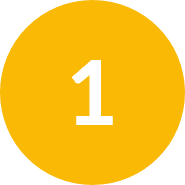 Give you valuable consultation and expertise from experienced industry professionals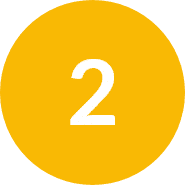 Help you create custom workflows to achieve any vision through any technology you may require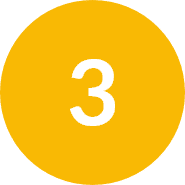 Assess the status of your current IT infrastructure and build a complete IT roadmap to reach your goals

Why Choose Our
Professional Services?
You might not have the time, resources, and expertise to implement IT projects. That's what we're here to do. We get the job done professionally and on time, all with your goals in mind. We help support internal teams, too – collaboration is always a good thing.

We work with you to determine the scope of the project and what everything costs. Once the IT project gets underway, we'll work hard to keep things within the budget limits.

Big or small, projects have their timelines. It's important to stay in the loop with active reporting and regular communication – two things we're always doing for clients.

Diving into big projects alone can be scary, especially when you don't really understand them. We're here to walk you through and get it done properly.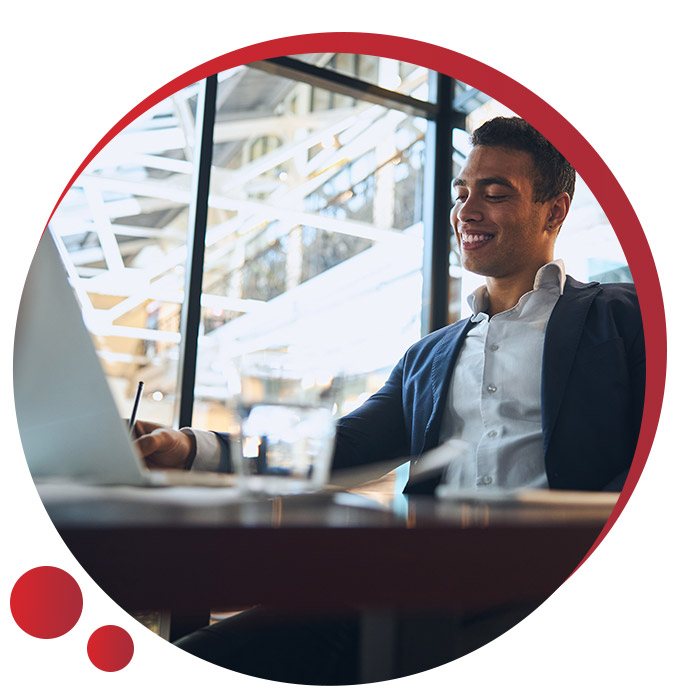 Forget about sticking to the preset workflows. Our professional services help you regain your control over your work to do things the way you want.
Reach out to us and learn firsthand why companies trust RedNight to create custom IT solutions for them.
"I recommend RedNight Consulting because they know their technology, do the research and stand behind their product. They are a great resource."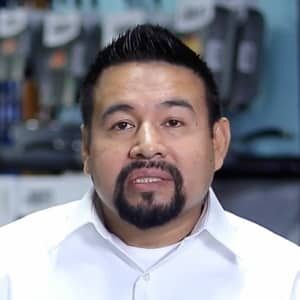 Fernando Gonzalez, IT
Manager Bradshaw International, Inc
Let Us Be Your

IT Partner
Are you ready to hand your IT management off to passionate people who live and breath technology solutions?
Call Now
Let's set sail together