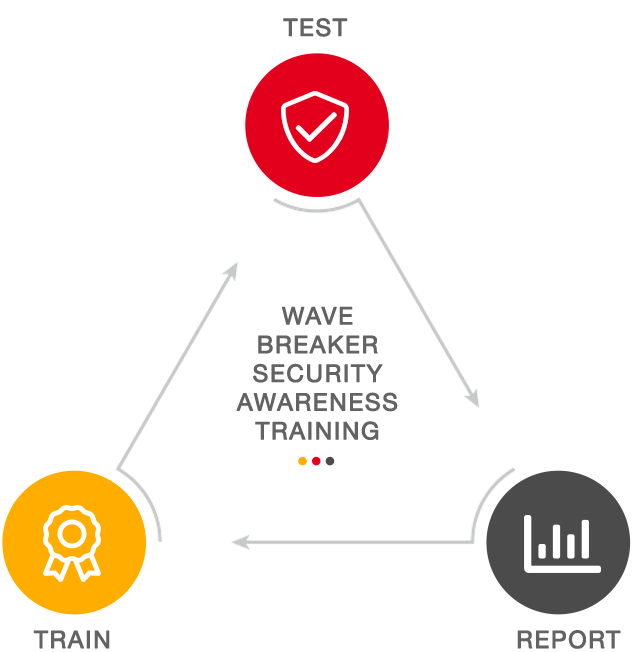 Strengthen Cybersecurity

from the Inside Out
Your business's cybersecurity is only as strong as your employees allow it to be. A robust, properly implemented security awareness program is crucial to providing complete coverage for your organization. RedNight Consulting's Security Awareness Training gives your team the tools they need to keep security efforts watertight.
Research shows that human error is responsible for more than 90% of security breaches. This can cost you money and damage your reputation. Untrained business users tend not to report phishing or clicking on a malicious link in an email. How would you know if you had a breach? Basic security training helps.
RedNight Consulting's Security Awareness Training is a simple, engaging way to educate employees on their responsibility to your company's security. Our team of experts makes effective awareness training accessible and affordable for any organization.
What Is
Security Awareness Training?
Security awareness training seeks to improve individual awareness and understanding about the threats related to your organization's security. Relying on technology is a necessary risk, and your employees need proper training to understand best practices and recognize potential dangers that may arise.
RedNight Consulting's Security Awareness Training will equip your team with the tools they need to combat any threat that comes their way.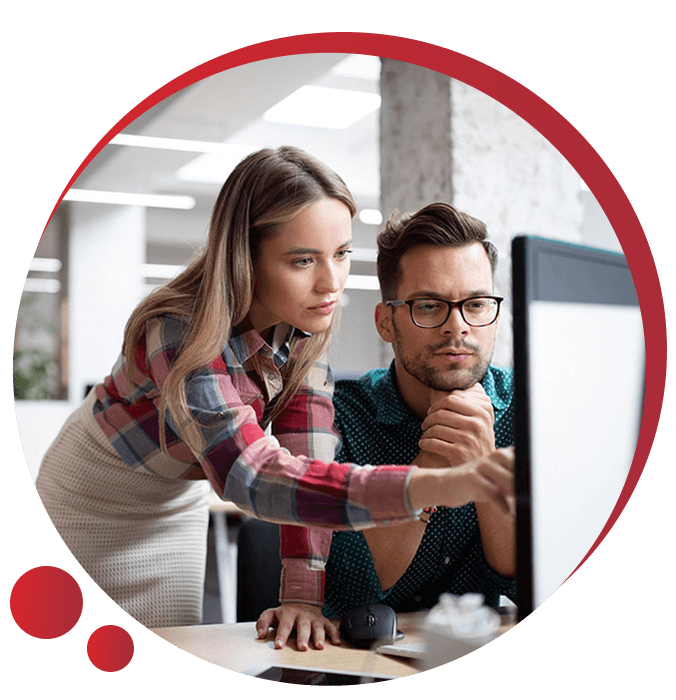 Benefits of
Red

Night Consulting's Security Security Awareness Training

Our Security Awareness Training combines best-in-class industry solutions with targeted and customizable simulations of threats and attacks. These methods serve the end goal of educating your employees about threats that target your organization. This service is comprised of:

Custom interactive, video and game-based training modules, tailored to meet your organizational needs
Assignable learning paths based on threat intelligence, knowledge assessments, and threat simulation results
Accessible online 24/7 and in multiple languages

Custom and targeted simulating phishing and cyber attacks
Insight of which end users are being attacked and how
Auto-enrolls risky end users into targeted learning and awareness training

Key metric and statistics tracked and calculated for effectiveness
Intuitive user reporting to encourage users to report messages
Customized reporting feedback
Why Your Business Needs
RedNight Security Awareness Training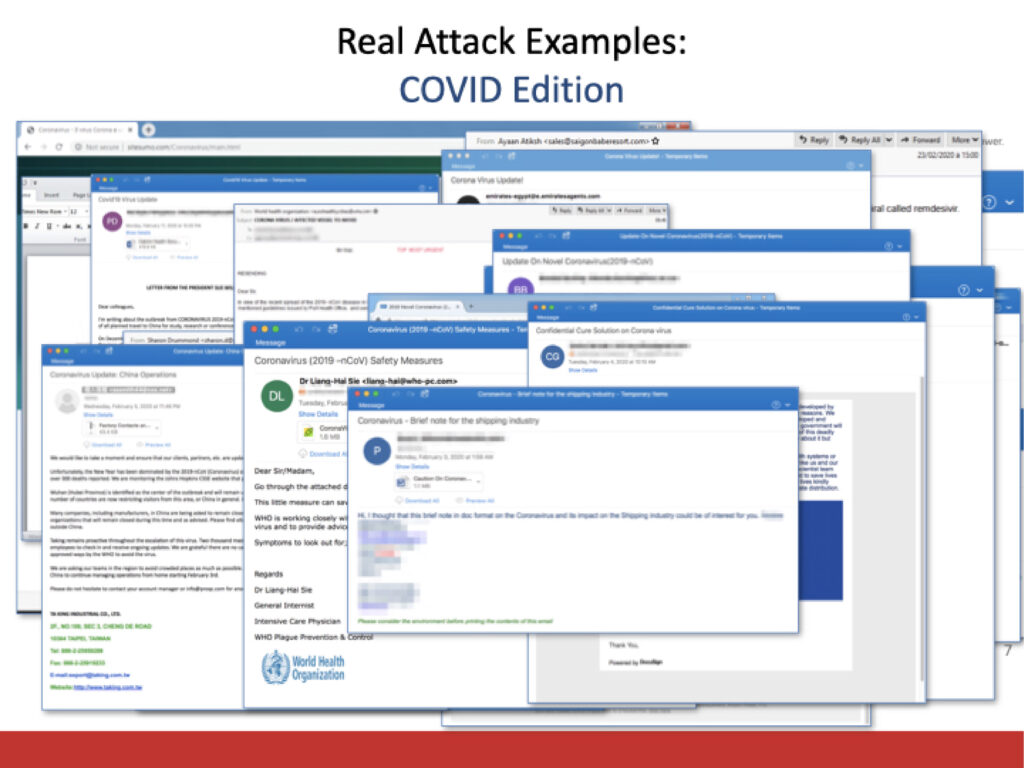 Your biggest vulnerability is your people. Train your most valuable resources to protect your most sensitive assets.
Your environment is rarely as secure as you think it is. The best way to establish your baseline is ongoing testing and analysis.
Many business insurance renewals ask if you have ongoing security training and often offer a discount or incentive to those who do.
When you bring on new hires, they need to be brought up to speed about security best practices.
You won't know how much your team knows without putting them to the test. The results provide direction for further testing and training
If users fail, they're automatically enrolled in training. It's better for them to fail a test than a real-life phishing situation.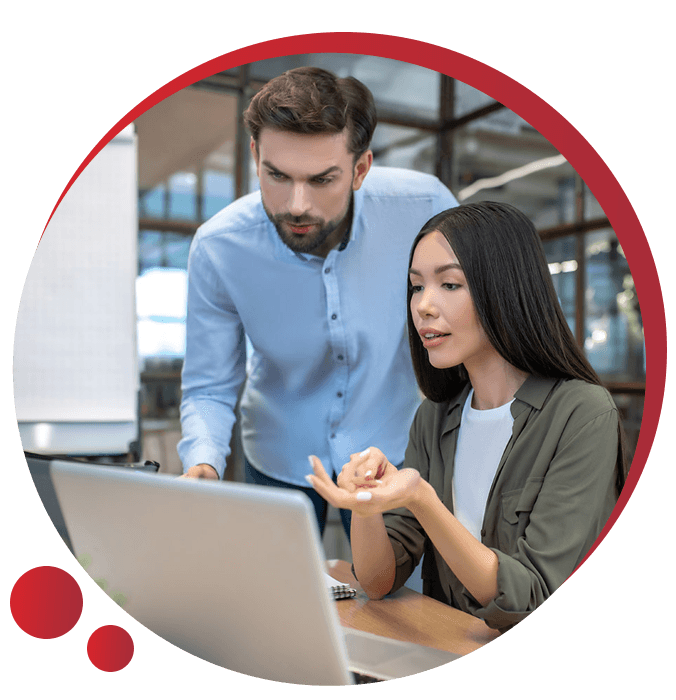 Choose

Our Security Awareness Training
We are passionate about what we do, and it shows. When you team up with RedNight Consulting, you'll be on your way to reaching your business's long-term goals. Our IT experts will show you how to easily use modern technology to build a successful future for your organization.
Contact RedNight Consulting today to discover more about how our Security Awareness Training can help your organization.
Let Us Be Your

IT Partner
Are you ready to hand your IT management off to passionate people who live and breath technology solutions?
Call Now
Let's set sail together