You can't avoid every disaster that comes your way. When one strikes your business, you need to have a plan in place to get your operations back up and running.
If you don't, the downtime incurred can pose serious financial, reputational, and even emotional stresses on your staff.
That's where business continuity plans can help. They keep you focused and on-track for a speedy recovery so you can brush off any pesky downtime and prevent it from ever affecting you.
learn more
Our Business Continuity Service
Gives You: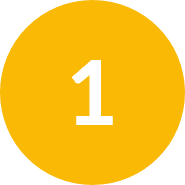 A foolproof plan crafted with the help of recovery experts that know your IT infrastructure, inside and out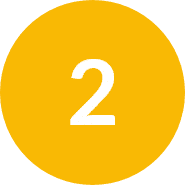 Strategic data protection to ensure that your data is recoverable and functional after a disaster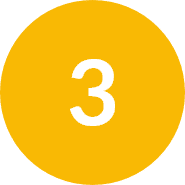 Rapid post-disaster recovery to minimize downtime and guarantee staff productivity through it all
Why Plan Ahead with a
Business Continuity Plan?
There's no exact way to predict how much damage a disaster can do to your business. Proactive business continuity planning makes sure that your business has a backup plan in place, regardless of scope. With preparation, you're safe to run your business without worry of impending disasters lurking around the corner.

Downtime costs a whole lot. Business continuity plans give you a structured recovery approach that streamlines the process of getting everything back up and running as it should.

People look to you to reliably deliver your services. A business continuity plan shows your staff, your clients, and your competition that you're both proactive and ready for anything.
To craft a solid business continuity plan, you'll need an audit of your existing IT processes. You can use that audit to optimize your processes and boost organizational efficiencies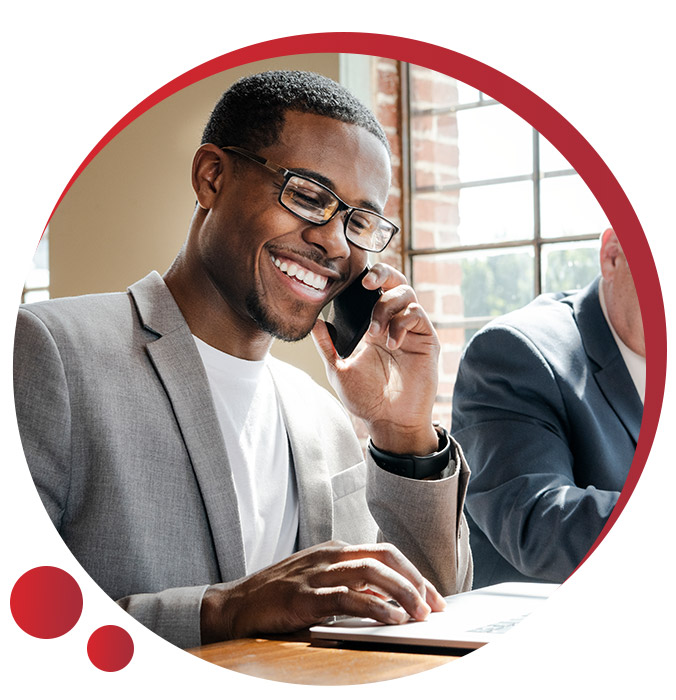 Building the perfect business continuity plan isn't always easy. We're here to guide you in the creation of a plan, and we'll be there to make sure it goes off without a hitch.
We've got plenty of experience in crafting custom plans that work for companies like yours. Contact us today and find out exactly what the perfect plan for you looks like.
"RedNight is crucial to us and our operations, communications, and scalability."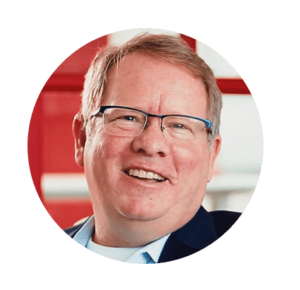 Jim Hill, Business Manager,
Quadrant Law Group
Let Us Be Your

IT Partner
Are you ready to hand your IT management off to passionate people who live and breath technology solutions?
Call Now
Let's set sail together