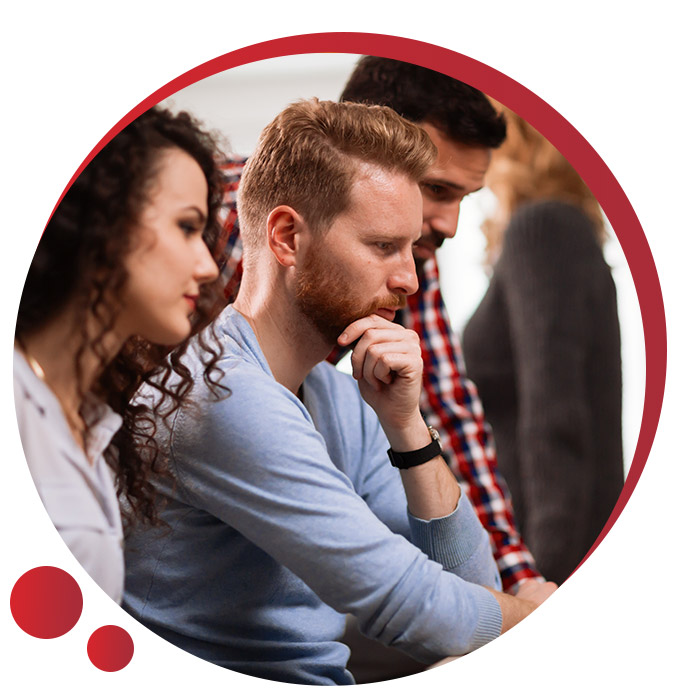 Over the years, we have carefully crafted our managed services to create more time with peace of mind — for both you and your team. It goes without saying that your company should focus on its core business, not worry about IT support and IT maintenance.
We use unique services to grant you the time you need (and want) to spend with your business, with your people, and with your family. When we can achieve that for our clients, we know we've done our jobs.
We Manage Your IT Services


We're here to work on and maintain your technology — or work with your on-premise IT team to keep everything sailing smoothly. That allows you to focus your efforts on what's most important: growing your business.

Don't let your current processes and workflow dictate how you and your team work on a daily basis. We help you retake control and develop a workflow that conforms to the way you and your team want to work — not the other way around.

In this day and age, cloud computing is a must. When you operate in the cloud, consider your data protected by a 100-foot wall — and you and your team have the only keys.

Your data is what keeps your business going. Regardless of how much downtime your company can handle, you need it back as quickly as possible. That's what we do.

Sleep easy knowing we're always watching out for potential cyberattacks and data breached within your network. With 24/7 monitoring, we're always keeping you safe.

All of your files, your folders — even the programs themselves — live in the cloud, putting your creativity and your productivity right at your fingertips.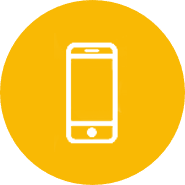 All devices slow down and eventually begin to drag. Historically, IT has helped with desktops and even laptops suffering from this problem — but what about mobile devices? RedNight helps optimize, secure access and manage users for those devices, too.

Working from home, at a coffee shop or on a faraway island? No problem. With the next generation of Virtual Desktops by Amazon WorkSpaces, it's more easy than it's ever been before.

From streamlining your workflows to scaling your cloud-based infrastructure to meet growing demand, we're there to help develop your software in any capacity you need.

AWS workspaces are cost-effective and have customizable virtual desktops that offer many resources. It has the flexibility and storage that can take your business to the next level.
Let Us Be Your

IT Partner
Are you ready to hand your IT management off to passionate people who live and breath technology solutions?
Call Now
Let's set sail together