Take Your Infrastructure to the Cloud

Get out of the business of buying, owning and running servers. Public cloud providers are more secure, more reliable, and easier to backup than running servers in your office.
Running your business in the cloud allows you to be more competitive and agile. Your applications run faster, are accessible from anywhere, and you are freed from the maintenance of your aging infrastructure.
RedNight AWS Cloud Computing Features:
Amazon Web Services
Business continuity
Data recovery
Office 365
Hosted email exchange
Cybersecurity
Compliance
Enterprise architecture
Mobile device management
The Benefits of Amazon
Web Services (AWS)
At RedNight, we are excited about partnering with Amazon Web Services to help our clients move to the cloud. With unbelievable benefits and new features being offered, we're able to transform the way you do business.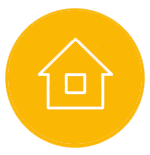 Simplify Your Infrastructure

With AWS, you are out of the business of running and maintaining servers and other hardware. Instead, you've streamlined your process.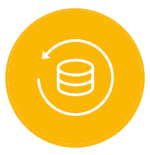 With the highest scrutiny for security, AWS gives you the peace of mind of enterprise-level cybersecurity, ideal for business continuity.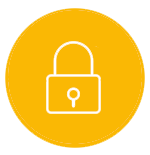 Need mobility? You can work from anywhere, anytime with cloud computing. Through AWS, we maximize your team's collaboration.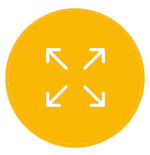 Quickly add and reduce resources and applications to meet your changing business needs and demands while managing costs.
AWS Marketplace
Consulting Partner
9 New Ways the Cloud can Simplify Your Infrastructure

As experts in the cloud arena, we offer nine ways we believe the cloud can simplify your infrastructure, each of which pays untold dividends in how you do business.
Read our free cloud computing whitepaper.
read now
"RedNight knows both IT and business. They help guide you through the technology, but also give you great recommendations on how technology actually fits within your business."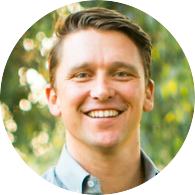 Nick Prosser – President,
Atlas IP
Need Amazon Web
Services Support Help?

Let Us Be Your

IT Partner
Are you ready to hand your IT management off to passionate people who live and breath technology solutions?
Call Now
Let's set sail together