Inc. Magazine Unveils Its Annual List of America's Fastest-Growing Private Companies—the Inc. 5000
Aliso Viejo, October 26, 2022 – For the 3rd year in a row RedNight Consulting has been recognized by the INC 5000 and awarded a spot on the Inc. 5000 list. The Inc 5000 list is a prestigious and competitively-selected group of the most successful companies in America. To make this elite ranking, businesses have been required to meet certain criteria such as revenue growth over five years or financial statements that are audited by an independent third party. Partnering with us ensures that your business will continue to thrive and stay competitive. Our industry-leading services put customers first, so we can be confident in our ability to provide high-quality services and continue to innovate.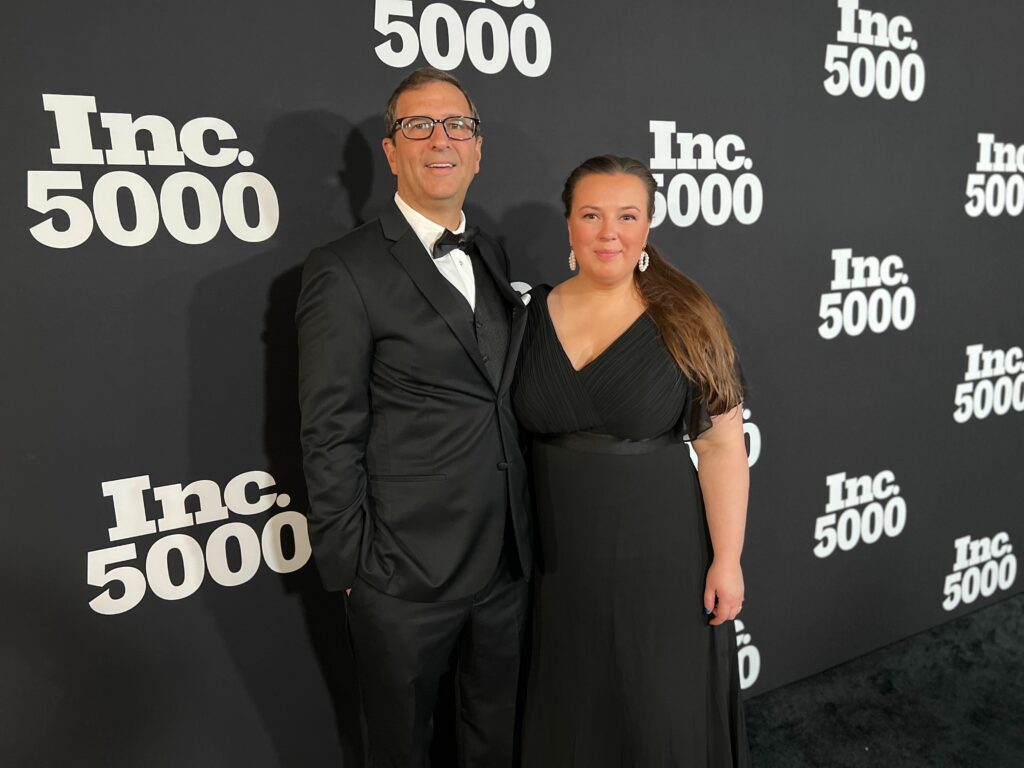 "I am proud of the rapid growth and the team that has led to this expansion. We are continuing to flourish through the pandemic, supply chain delays, and an economic slowdown and look forward to being on the list again next year." – Chris Ploessel, President of RedNight.
Complete results of the Inc. 5000, including company profiles and an interactive database that can be sorted by industry, region, and other criteria, can be found at www.inc.com/inc5000. The annual Inc. 5000 event honored the companies on the list and was held in Phoenix, Arizona. The greatest innovators and business leaders of our generation were in attendance.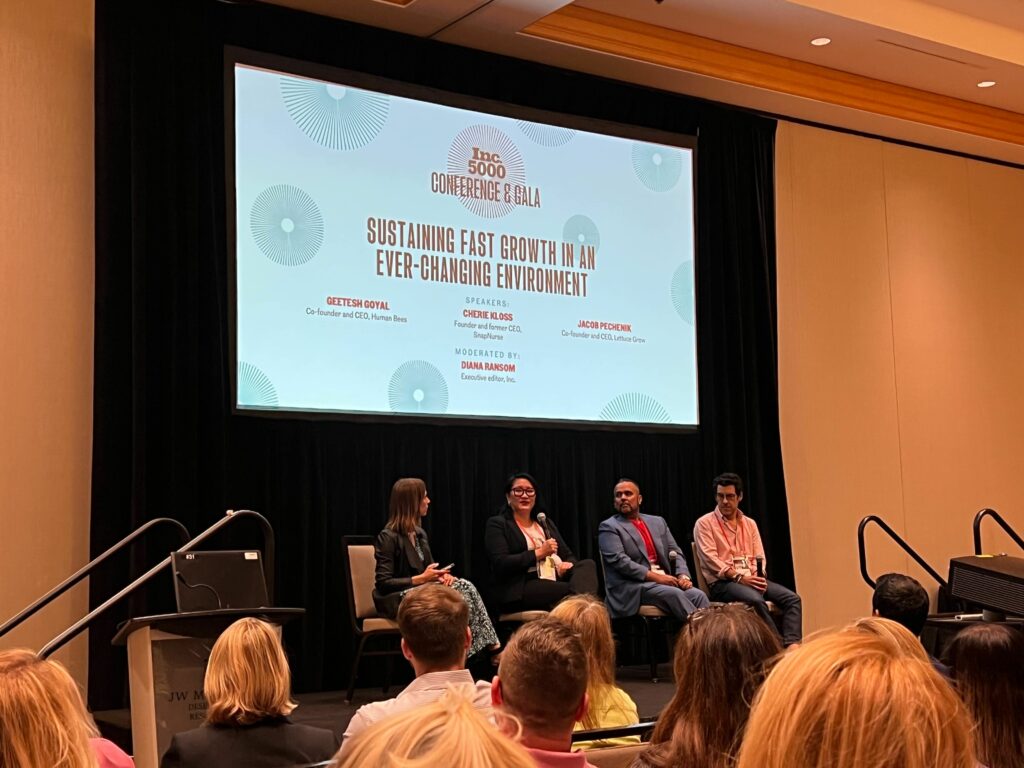 About RedNight Consulting
RedNight Consulting specializes in providing comprehensive cloud solutions and reliable IT support for businesses across various industries. Our team prides its ability to recognize challenges businesses face in the digital age and we have the experience and expertise to help you keep your business running smoothly.

If you're looking for IT support that you can rely on, contact us today! We'll be happy to help you find a solution that suits your specific needs.